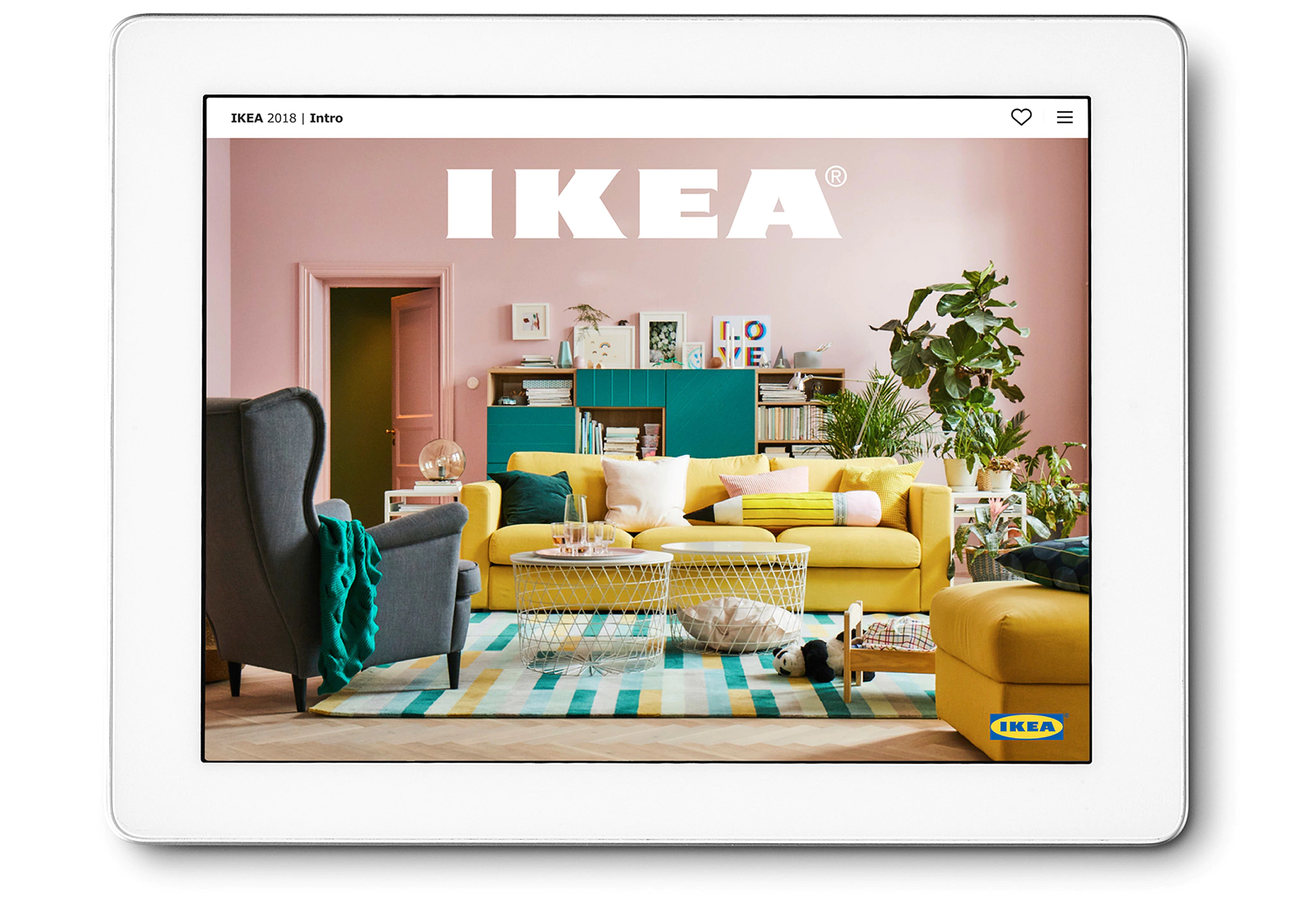 When it comes to selling a product, one of the most important aspects of the overall business plan has to do with marketing. This is because a solid marketing strategy ensures that some of the following important questions will be answered:
Who is the targetted audience?
Is the goal sales-oriented or customer retention-oriented?
Where will the targeted demographic find the advertisements?
How will this contribute to the brand awareness?
One does not have to be an expert like Whitney Blodgett, for example, to know that if a company does not have answers to basic questions like these, their sales are going to suffer. So, what were some of the most impressive marketing campaigns in 2017?
1. IKEA App
Combining innovation with old-fashioned furniture shopping can be a risky idea. This is because the outcome will either be an inevitable nightmare or a great success. For IKEA, it was the latter. The popular company implemented a new smartphone app that enables users to see what furniture would look like if it was inside of the customer's home. People loved the idea as it saves them the time that they would have to spend by going to the store and looking for something, making sure it matches the measurements, and potentially getting it test delivered.
2. Heineken Advertisement
By highlighting political issues that are trending, Heineken achieved something that does not happen too often. This beverage company matched individuals with opposing views on issues like climate change and feminism, and then had them discuss innocent questions that eventually led to more serious matters. This helped set their differences apart while they were constructing a bar. Ultimately, both parties got to see the pre-recorded video of the other person's beliefs. Nevertheless, they maintained an open mind while drinking Heineken!
3. Cheerios – Charitable Contributions
Although behind the scene endeavors are mostly handled by people with extensive expertise in marketing like Whitney Blodgett, there are many things that even newcomers would appreciate. This campaign by the cereal company is one of those. Cheerios organized a campaign where they donated 10 meals every time somebody would use hashtag "goodgoesaround" under a video of them drawing the letter "O". The ultimate product was an inevitable spike in brand awareness as well as more than 1 million meals donated.
4. Nike – Marathon
In order to promote their running shoes, Nike had to do something impactful since there are many companies that have been taking over this market. To this end, the German producer did an advertisement that showcases athletes they sponsor running a 2-hour marathon. This achievement in itself is extraordinary as the median time is more than twice that. Nike, of course, equipped the runners with the latest shoes that undoubtedly contributed to such as an impressive result. As far as the marketing outcome goes, the campaign generated nearly 100,000 social media mentions within a few days!
5. Mazda – Safety
In order to raise awareness about the issue of "scrolling and driving" as Mazda labels it, this auto manufacturer created an advertisement that addresses the matter. People who have a bad habit of using their phones for social media apps while driving were targeted. The video demonstrates an iPhone that is showcasing a Facebook page. As someone is scrolling through it, a Mazda vehicle suddenly comes across the screen accompanied by a loud sound of breaks. This was meant to serve as a warning to drivers who are endangering other with their distractions and it was well perceived by the public.
There were many more successful campaigns such as McDonald's Search It, Spotify's dark funeral-related endeavor, Bacardi's short video, and more. All of these used strategies that combine creativity with thorough research of the market. The ultimate product was an increased value of the brand as well as a spike in sales!