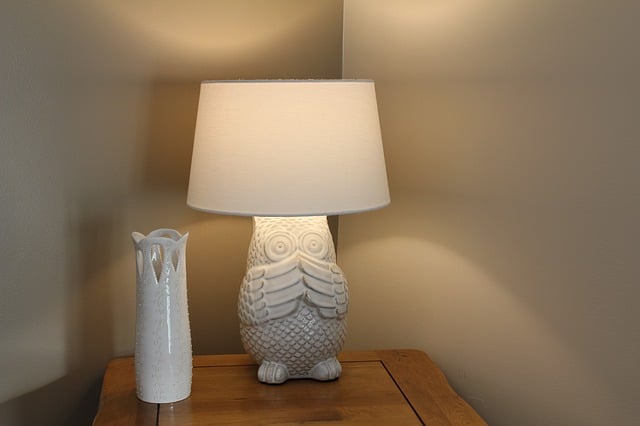 An Ecommerce furniture store must consistently increase conversions to remain successful. Unfortunately, many business owners concentrate on other aspects of the site. No matter how much your site is improved, without a solid product page capable of converting customers, the efforts are wasted. Your product page must be informative, highlight the benefits of the furniture, and build trust between your consumers and your business.
The Most Frequently Asked Questions
Your customers will inevitably reach the point where they must decide if they are going to make the purchase. When they walk away, it is often because they still have questions. Including a section for the most commonly asked questions with answers on your product page is an excellent way help your consumer decide to make the purchase. A good way to begin is by reviewing any emails received. Any questions that are asked often should be included on your product page. An excellent site to review is
JMD Furniture.
The Live Chat
Adding a live chat feature will help raise conversions. This provides your customers with the ability to ask their questions, enabling them to make an informed decision. This additionally informs the consumer your business is readily accessible, adding trust to the relationship. Even the visitors that do not use the chat will feel better knowing it is there. When visitors use the feature, they can often be persuaded to make the purchase.
The Product Videos
The hardest part of shopping online is the inability to physically examine the furniture. It is easier to judge the size and quality of the piece at a retail location, and there is only so much that can be portrayed with a photograph. A video enables the consumer to really look at your furniture, see the piece from all angles, and make the decision to buy. A simple video works incredibly well, and audio is not necessary.
The Customer Reviews
When a customer sees your store for the first time and has never heard of your business, they have two common thoughts. The first is if your website is trustworthy, the second is if your site will deliver on their promises. These fears can often be eased when your customers are able to leave reviews. A new visitor can read other customers reviews, and receive reassurance regarding your service and quality. Customer reviews tell new customers you are not hiding anything. The reviews additionally show customers are purchasing your products, and want to share their experience. This is an excellent way to increase your conversion rate. You can also follow up with your customers after their purchase, and let them know you would be interested in an honest review.
The Badges and Seals
If your furniture has been certified or endorsed by a firm with a good reputation, use a badge or seal to inform your customers. Any certifications regarding the quality of your service or furniture should be included right on your product page. The certification can be added to your product description, but it is much more effective as a badge. The seals and badges are a representation of trust, and this can make the difference between a new customer making a purchase, or going to one of your competitors. You may need to receive permission from the firm, but there are badges that do not require permission. This includes high quality or excellent service. These badges can be easily inserted as images into your products page. An excellent example is JMD Furniture.
The Money Back Guarantee
Your customer satisfaction policy, return policy and money back guarantee should be prominently displayed on your products page. If it is hidden on a separate page somewhere, your customers and not going to know it is there. Show your customers your furniture is the best with pride. This will give your customers confidence in your Ecommerce store, earn their trust, and help you make the sale.
The Testing
The same things will not work for every store. What works best depends on what you are offering your customers, the quality of the service you provide, and the types of consumers who are visiting your site. You must remember every customer is different, and begin testing your ideas for your store. After enough time has passed, evaluate your results. This is the best way to be certain of what is working, and what is not. Sometimes a small change will improve your conversions more than doing something on a grand scale. The idea is to keep the changes having the most significant impact on your conversions.